A 52-week
community-based
journey for creatives.
Fire up those back-burner dreams.
Re-connect with the parts of your creative side that make you feel most ALIVE.
2. Share your work with the community at the end of each week.
3. Stay inspired and on-track with our resources, creative network, & accountability teams.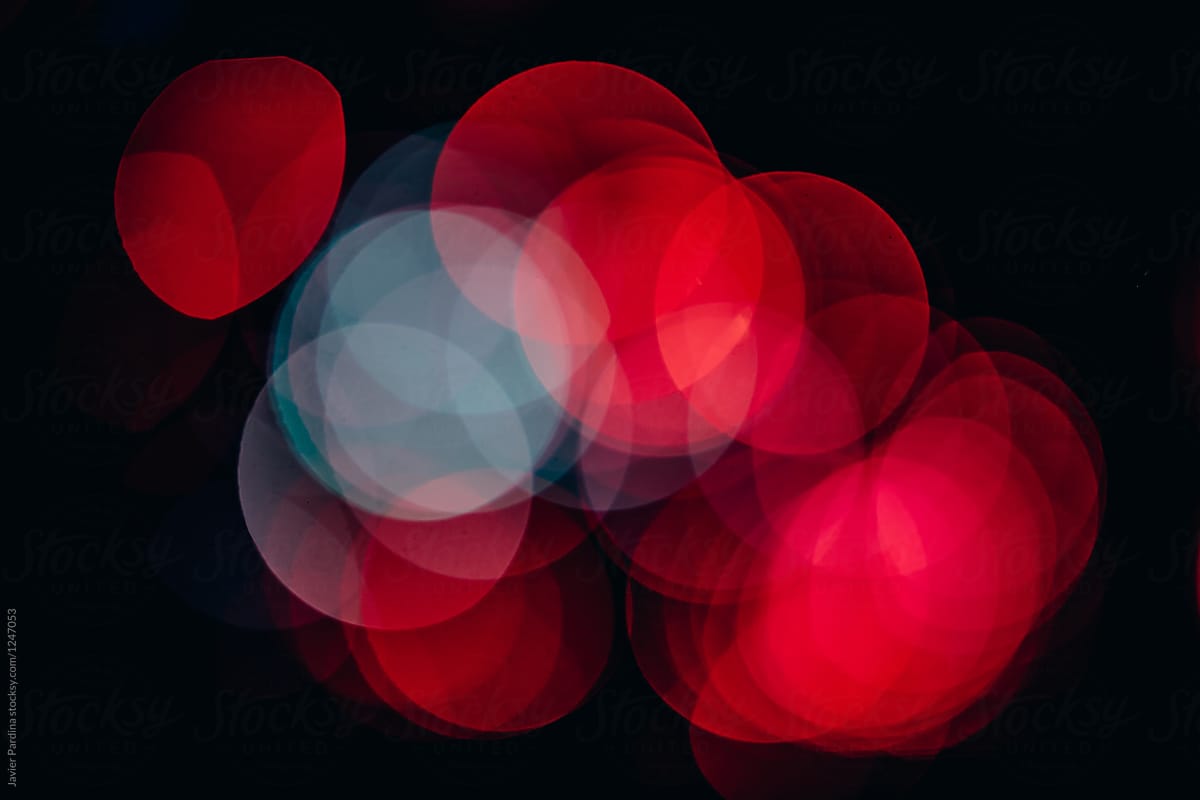 Meet the founder & 2019 Sherpa:
ANDY DAVIS has been releasing albums and touring for the past 15 years. In 2018 he completed a 52-week challenge to write and record a new song every week, and had such a transformative experience in overall happiness levels that he decided to create a year-long, guided experience for creatives wanting to 1) reignite the joy in their work, 2) connect with other people interested in creative-growth, and 3) have a place to share weekly work for the purpose of accountability and encouragement.
Hear Andy talk more about his experience in this 4min video.
FINISHIT is a community journey where creatives commit to joy-driven goals for 52-weeks, and share their work with the community for encouragement and accountability.
Resources to keep you
inspired and on-track
Andy will be hosting 1-hour, members-only livestreams once a week featuring special guest interviews, occasional live performances, and community Q&A. Available for offline viewing in the member archives in case you can't make it in realtime.
Members will receive an email in their inbox at the beginning of every week with inspiring links, creative prompts, community announcements, and highlights.
A FINISHIT "team" consists of 8-10 like-minded creatives covering a variety of mediums. These are optional, but if you think you would benefit from some extra accountability, we will carefully match you with a team of other members in the community that are in similar stages in life and career.
STEP 1 Choose your own joy-based goal.
Make sure it recharges your batteries and puts you "in the flow" when you do it. Be specific. Focus on an aspect of your practice that energizes you the most, or find an inspiring theme to bring larger meaning to your activity. It should be small enough to know you can achieve it each week, but also a worthy challenge that excites you.
STEP 2 ENROLL!
During the signup process you'll answer a few questions and decide if you'd like to be on one of our accountability teams. Once you join, you'll be granted access to the members-only area of FINISHIT, where you'll find resources throughout the year for your 52-week journey, schedules of our events, and various ways to connect with FINISHIT community members.
Enrollment for 2019-Q1ends January 11th, so don't miss your chance to get 2019 started on the right foot.
Meet the community in person!
FINISHIT will be hosting FOUR LIVE EVENTS in 2019 where we'll clink glasses to all the work that's been made, share a meal, and enjoy some incredible live entertainment in a beautiful space. FINISHIT community members are invited to any and all of these. Venues and special guests TBA. (Travel/lodging not included)
Don't waste another year saying
"one of these days I'm gonna…."
STAY INSPIRED.
STAY CONNECTED.
STAY ON-TRACK.